Under a Dismal Boston Skyline
Boston University Art Galleries
Co-curated with Lynne Cooney and Leah Triplett Harrington
September 14–October 28, 2018
Under a Dismal Boston Skyline
examines the city as witness to intensely concentrated moments of artistic experimentation over the last several decades. The exhibition reexamines a group of practitioners working in the late 1970s and 1980s, collectively known as the Boston School. Considering resonances between this group and other iconoclastic artists working outside of Boston's culturally conservative mainstream, the exhibition connects the Boston School to other artists in the city who have set their own terms for art, life, and community.
Taking its title from a photograph by the late Boston School artist Mark Morrisroe,
Under a Dismal Boston Skyline
proposes a loose lineage of artists from the late 1970s to the present, tracing affinities in materials and subject matter. With a particular focus on photography, video, and performance, the works in the exhibition challenge archetypes of identity, gender, and community. Across the decades, a rapidly changing city, at once dismal and beautiful, hostile and nurturing, cultivated Boston's counter-cultural underground. Under the city's skyline, and under different circumstances and time periods, the artists in this exhibition sought to represent their friends, families, haunts, homes, lovers, and selves.
Participating artists: Art School Cheerleaders, Bobby Abate, Marilyn Arsem, David Armstrong, Creighton Baxter, Genesis Báez, Melanie Bernier, Dana Clancy, Dead Art Star, Óscar Díaz, Bonnie Donohue, Nan Goldin, Candice Camille Jackson, Maura Jasper, Cindy Kleine, Justin Lieberman, Steve Locke, Mark Morrisroe, Cobi Moules, Luther Price, Esther Solondz, Mike and Doug Starn, Gail Thacker, Shellburne Thurber, and Suara Welitoff.
Press:
Art in America
The Boston Globe
WBUR
Boston Art Review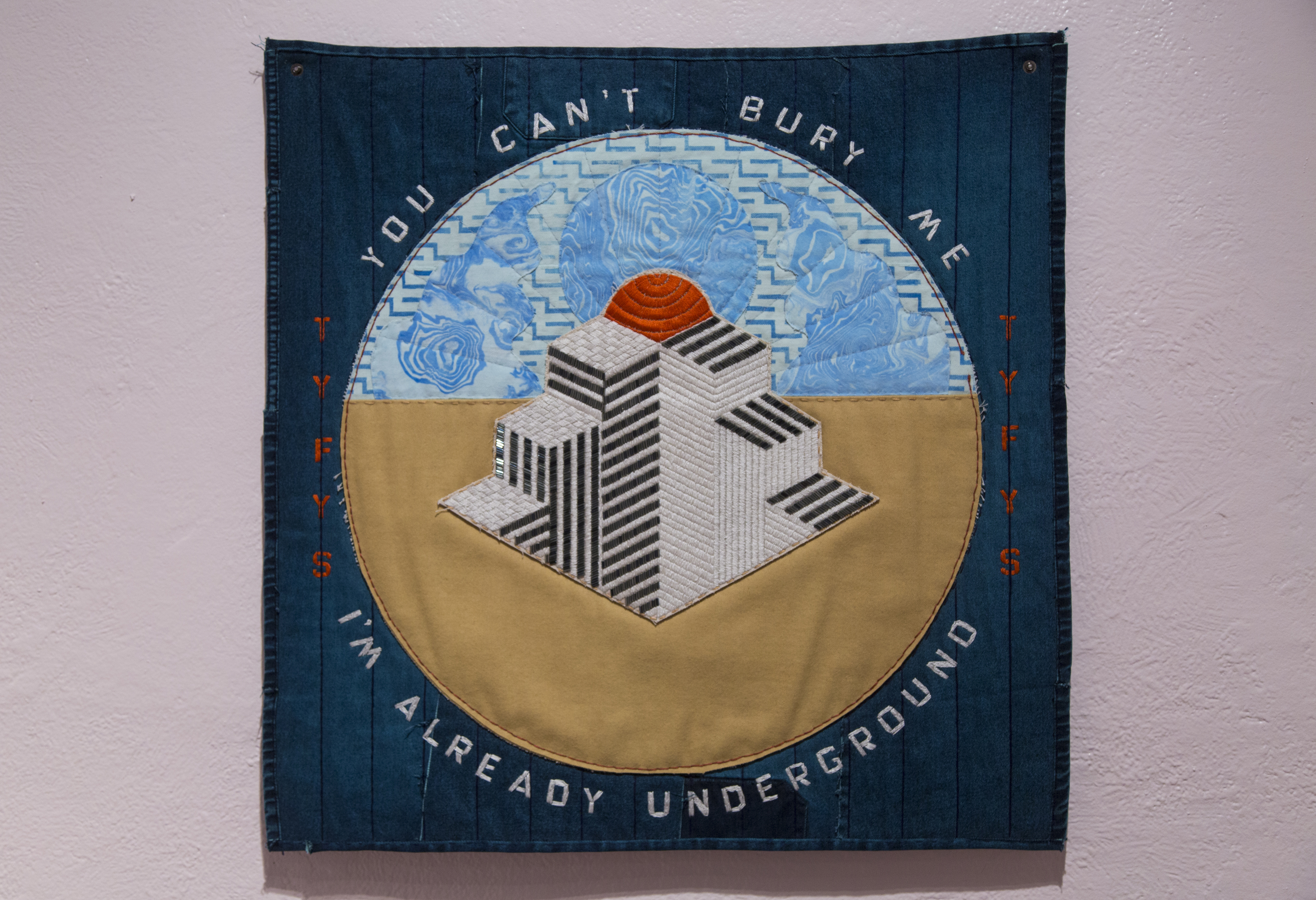 The Afterlife of Action: Myth Production in the Documentation of Günter Brus and Vienna Actionism

MA Scholarly Paper
Boston University
History of Art & Architecture Department
May 2019

Master's thesis paper examining the role of photographic documentation in the development and reception of Vienna Actionism, with a particular focus on the artist Günter Brus.

Full text available upon request.

Girl in Pieces: The Quasi-Subjectivity of Greer Lankton's Dolls
Sequitur Volume 5, Issue 2
May 2019
An essay examing the role of photographic documentation in the work of Greer Lankton (1958–1996), whose handmade dolls acted as autobiographical surrogates for her experience as a transgender woman. The text examines photographs of Lankton's dolls as posed by the artist, as well as photographs of Lankton herself posing alongside them. It argues that these images blur boundaries between both living subject and inanimate object, and between the restrictive binaries of gender, to provoke new ways of considering subjectivity.
Read the full text on the Sequitur website.
Between Body and Earth: The Aesthetics of Burial in the Performance Art of Regina José Galindo
Presented at
(Dis)junctions: Trauma and Mourning in a Time of Insecurity
University of California Riverside
October 2018
A paper on the Guatemalan performance artist Regina José Galindo, who uses her own body as a surrogate for collective trauma in her country and across Latin America. The paper examines the roll of symbolic burial in her work, which I argue connects instances of individual trauma, grief, and bodily suffering to structural exploitation of the land and indigenous peoples in her native Guatemala.
Full text available upon request.